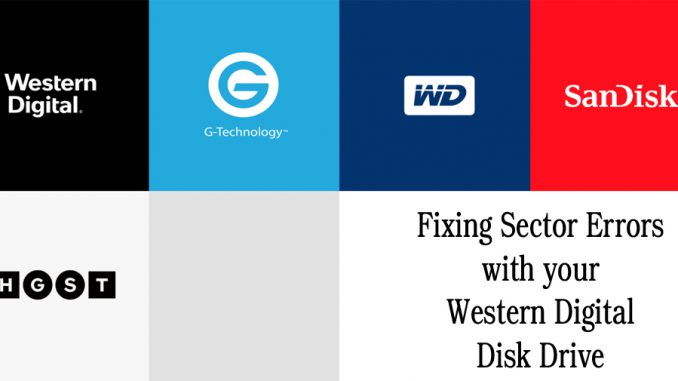 There's a key benefit when you buy your disk drives from an established company like Western Digital. Western Digital has been making and improving disk drives for many, many years. They've probably seen every failure situation that could possibly happen, and they've worked through repairing many of them.
Compared with small-staff software companies like Disk Drill or Speccy, if there's anyone who should know what's going on with the internals of a Western Digital disk drive, it's the team at Western Digital.
I've used Western Digital drives for many, many years. When one of the drives began to develop bad sectors after about 8 years of hard service, I immediately bought at new WD Black drive of the identical size. That way I could exactly clone the old drive to the new one and save its data.
When I wrote Western Digital support for help, they were prompt and provided clear information. They wanted me to run diagnostics on the drive to help them see exactly what the problem is.
I recommend using Speccy to generate that sort of detailed information on a drive. It's free, comprehensive, and easy to read.
Western Digital has a number of useful tools they provide for free. This includes a backup set of utilities, a set of utilities for external drives, and then the Western Digital Data LifeGuard diagnostics.
Since the LifeGuard is so useful, I'll cover that in its own write-up, below.
To summarize, as my damaged drive was my C drive holding my operating system, they instructed me not to try to repair it while it was actually running the operating system for my computer. Rather, they wanted me to remove it from my system, install it as a secondary drive in another system, and then repair it when it was only functioning as a secondary drive.
In the end, Western Digital's recommendation was to give up and start from scratch. Luckily, my Acronis software was able to clone the drive and I got back into action. So if you're talking with Western Digital and they don't make progress, try Acronis instead.
Here's info on Western Digital LifeGuard.
Here's the details on Speccy, which is a fantastic tool for examining the status of your hard drive –