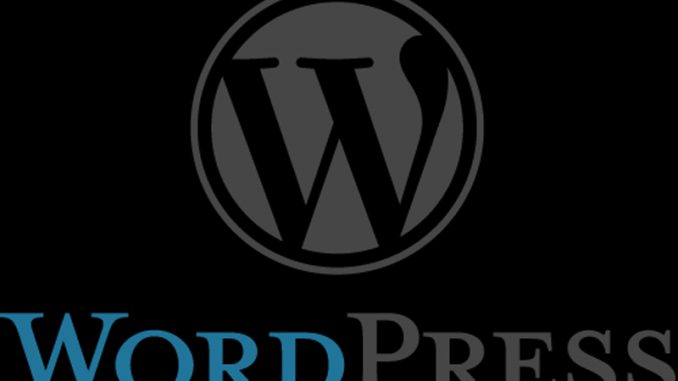 I normally lease my own dedicated servers to host my websites. I have complete and total control over my servers in terms of installing software and editing the files. Sometimes, though, I help friends with projects. Did you know if you host your blog on the WordPress.com site that they do NOT let you install ANY third-party plugins at all unless you upgrade to their $299 per year business plan?
I admit I was fairly shocked when I realized this. Plugins are a standard, normal part of any WordPress blog. People mix and match plugins for all sorts of reasons. They stop using one and start using another because it handles an issue in a slightly different manner. It had never occurred to me that a WordPress.com hosted blog might be able to access some plugins and not other plugins.
Some websites recommend using WordPress.org instead of WordPress.com to run your blog. That's misleading, though. WordPress.org is NOT A HOSTING SITE. All it is is a provider of software. You then have to install that software on a hosting server. There are many hosting servers out there that run WordPress software – GoDaddy, Globat, BlueHost, and so on. You need to get an account with one of those HOSTING COMPANIES to run the WordPress software.
You can't actually run a blog ON the WordPress.org site.
There are free options for blog hosting on WordPress.com – but they don't include plugin freedom. And pretty much anybody is going to want to use plugins once they start using WordPress.
So, to summarize, I really recommend NOT paying the quite high price of $299/year to WordPress.com in order to have full access to a WordPress blog. There are lots of inexpensive options out there for an annual web hosting package which includes a WordPress blog.
Ask with any questions, good luck!