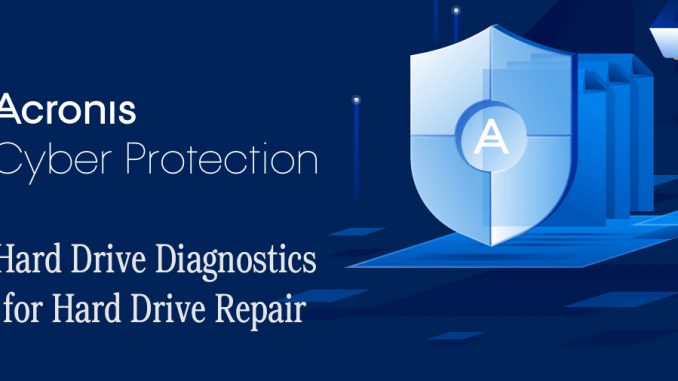 There are plenty of times where free software is useful. I adore Speccy and Disk Genius for keeping an eye on my hard drive health. But when I want to make sure I have rock-solid backups, or when I need to fix problems? That's when you want a product that you know is there for you, with 24/7 support.
I pay for Acronis Backup and Recovery Software.
https://www.acronis.com/en-us/personal/computer-backup/
The version I use is called True Image, and it's about $50 for the software. This stuff WORKS. I recently had my main OS Windows C drive start to fail with corrupted blocks. I tried Western Digital's software and support team. I tried Disk Drill. A bunch of other software. I was told pretty much to give up on the drive.
Then I tried Acronis.
Their team does this for a living. They've seen pretty much every disaster that could happen.
They have a full suite of tools. Backing up, restoring, cloning disks, system cleanup, wiping disks you no longer need, creating bootable rescue disks, and more.
In my case, a key first step was to create a bootable rescue media builder. It meant I could boot my machine from the USB thumb drive, and have Acronis run as the base OS. I could then repair my damaged Western Digital C drive and clone it to a new location. Any other attempts to do clone or repair work on the C drive while booting from that same C drive were just not working.
I will note that I did several attempts of creating Windows-based rescue media, both onto a USB thumb drive and a DVD drive. NEITHER WOULD BOOT. Both would come up to a windows icon with a spinny white wheel and hang. I had to create a Linux-based rescue media for it to boot. I don't know why, but if you run into a problem, try this option.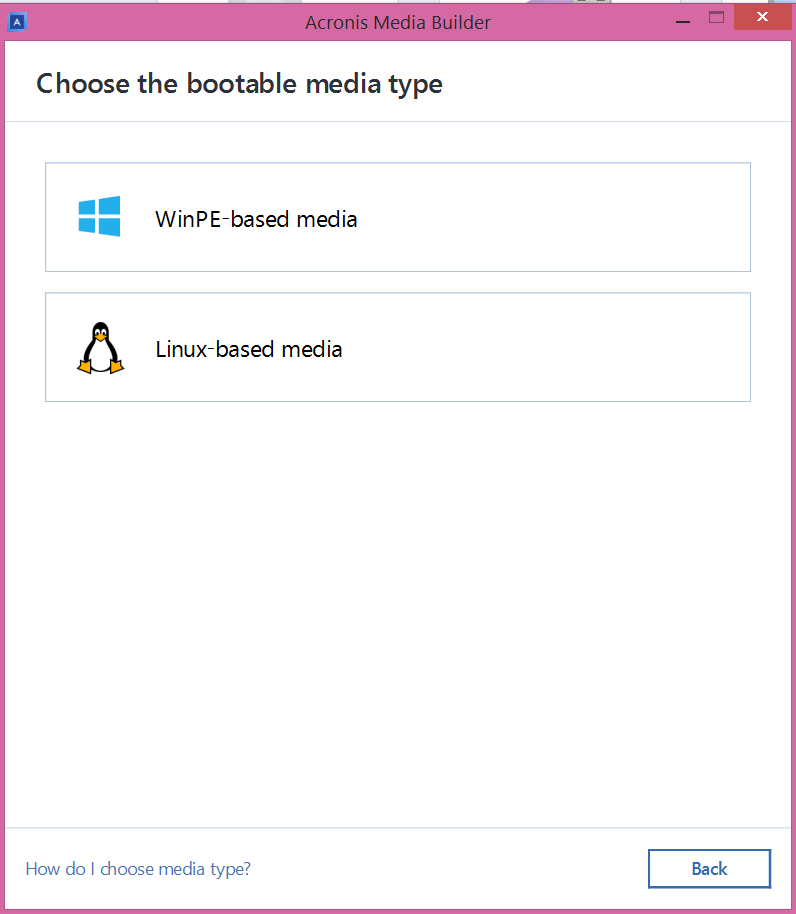 When you choose your media type, you then simply say where you want this bootable media to go – a DVD drive or USB thumb drive or so on – and it's made for you. You can now store that in a safe place for use going forward.
When you boot from the rescue media, it has a range of options for you. I use the clone option, to clone the damaged disk onto a matching-size new disk. I used the option to ignore all bad sectors. It performed the clone without any problem at all, and that new drive was perfectly able to boot.
I'll note it took me nearly TWO WEEKS of getting failures from other programs before I finally got this cloning process working with Acronis. And, to be fair, even with Acronis I tried to repair the OS drive in place. That didn't work. I tried using the Win DVD rescue media. That didn't work. I tried using the Win USB rescue media. That didn't work. I tried the forum-suggested custom rescue media, and that at least did boot but told me I had to use the Linux version instead for some reason. So then I made a Linux-based USB rescue media, and it worked!!
So hang in there. Make your boot media. Make sure you have a WIRED keyboard so when your system reboots you can get to that F2 or F12 or whatever your system requires to get to the boot menu. Choose that boot media drive.
Then make sure you set up the backup utility to back up regularly, somewhere safe. Acronis makes that easy, too.
Good luck!