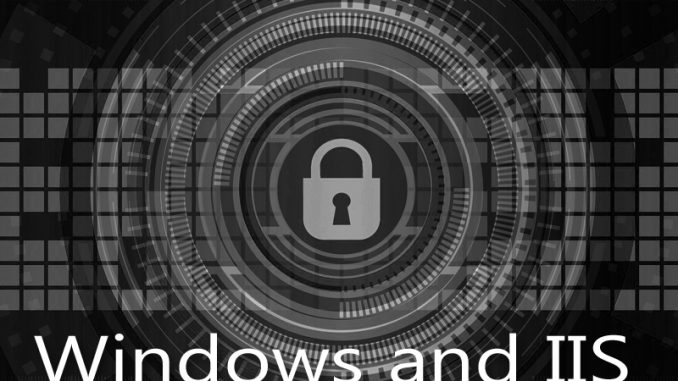 USB 3.0 is fantastic for all sorts of reasons. But as with nearly every new technology, sometimes it causes problems for older systems.
I have a reasonably old Bang & Olufsen Envy laptop. It's running Windows 10.
I got myself a PNY 256gb USB 3.0 thumb drive to be able to easily move files on and off the laptop. It's formatted NTFS. It was quite fine plugging that thumb drive into my main desktop and getting the files onto the thumb drive.
But when I plugged the thumb drive in the laptop? It was as if the thumb drive wasn't even there. Nothing. No recognition at all. I tried both USB ports.
Now what?
First, I went to the device manager. I went down to Universal Serial Bus controllers and expanded it. I clicked on the USB Root Hub (USB 3.0).
Right click on it, use update, and search online for drivers. Update and reboot.
Nope. The drive still isn't recognized at all. It's as if it's not even plugged in.
When I plug other USB devices in, they work fine.
Any thoughts?
As an aside, I finally had to just transfer the files via WiFi and wait the extra time for them to move.