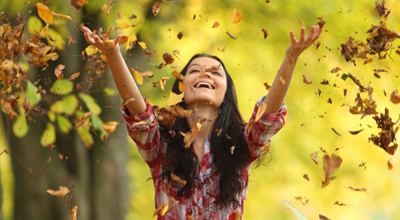 Welcome to my brand new site, ASPIsFun.com! I created this site myself on July 27, 2001. My goal is to share the delight which is coding in ASP.
ASP is a programming language which works on Microsoft IIS servers. ASP is incredibly flexible and lets you do a great number of tasks with ease.
I'll be posting code, workshops, examples, and much more!
Ask with any questions. I'm also available for contract work.