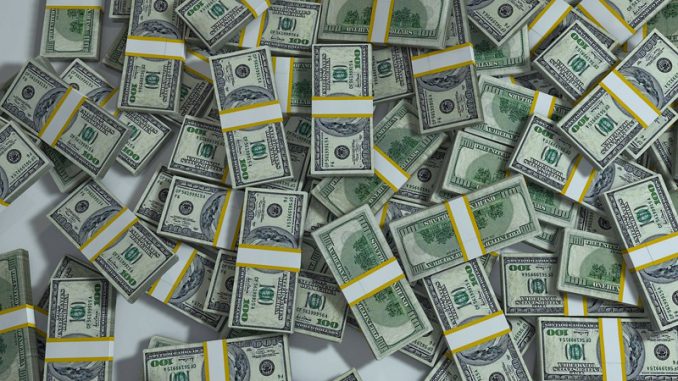 While most of my websites end in .com, I own a few that end in .org. For example, my SuttonMass.org site is all about the beauty of the town of Sutton, Massachusetts. That website isn't a commercial venture. It began as a part of the USGenWeb genealogy effort, where I kept all the cemetery photos and genealogy information for the town of Sutton. Over time the site grew to include photos of foliage, frogs, and other things.
Another .org site I own and run is BostonWriters.org. This site is for the non-profit Boston Writing Group I run. We help our authors learn more about writing, publishing, and marketing.
Most web surfers don't even think twice about what the ending section of a domain is. They've probably seen the .coms most of the time, but they know that the Girl Scouts use a .org and that many people in the US use a .us extension for their US projects. If you look at sites in Canada they often end in .ca for a similar reason. And then there's the .net extension that many internet companies use. Schools use .edu and governments use .gov.
So just what is going on with the sale of the entire .org domain set?
What Is a Top-Level Domain?
While we sometimes think of the main name in a domain to be the top level of it, like sears.com, the sears part is actually just one of millions of websites using .com. And that .com part is the actual top-level domain entry. We website owners buy our rights to "lease" the sub-name from the main organization for blocks of time. Maybe a year, maybe ten years, but at the end of our lease they get control again unless we pay a new fee.
We might pay that fee to GoDaddy or Network Solutions or another agency as a middle-man, but actually someone else owns the main rights to that top level domain and all its sub-parts. That someone is:
Verisign – .com and .net
Public Internet Registry – .org
Educause (via Verisign) – .edu
General Services Administration (via Verisign) – .gov
So really, most common top level domains are handled at the top level by Verisign. Verisign is a public for-profit company, traded on NASDAQ, and stationed in Virginia. They openly make money charging people for lease of website URLs.
In comparison, the Public Internet Registry is specifically non-profit. It's also based in Virginia. Its mission is to support non-profits who need websites.
However, on November 13, 2019, it was announced that Ethos Capital wanted to buy Public Internet Registry and therefore take over all .org handling. Since they are a for-profit organization, this could result in large hikes in prices. Also, it could mean they start evicting sites who have had .org websites for decades, based on new rules. A site which has built its entire traffic and reputation around their URL could have that URL removed from them.
Be sure to add your voice to https://savedotorg.org/ to help ensure that .org sites remain in the hands of a non-profit organization which respects the reason .org sites exist.